We are thrilled to inform you that a webinar is in the works, featuring valuable insights that we can't wait to share with you.
August 23rd, 2023
7PM-8PM CST, WEDNESDAY
A New Paradigm for Mental Wellness
Why do we need a new paradigm? Simple, our current system is not helping. We only see reports such as -"suicide is the 10th leading cause of death in the US in all ages." or "1 in 3 teenage girls are depressed and thinking of suicide." So, we need to look at why we are failing to help our youth and adults. We need a new paradigm!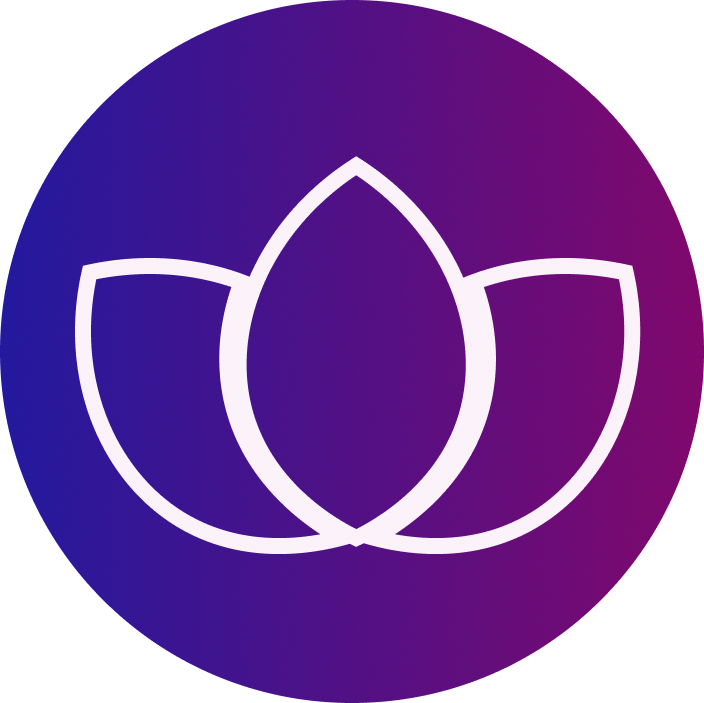 Make it Holistic
Recognizing the interconnections between physical, emotional, social, and environmental factors. By addressing all aspects of a person, this approach leads to more effective and sustainable outcomes.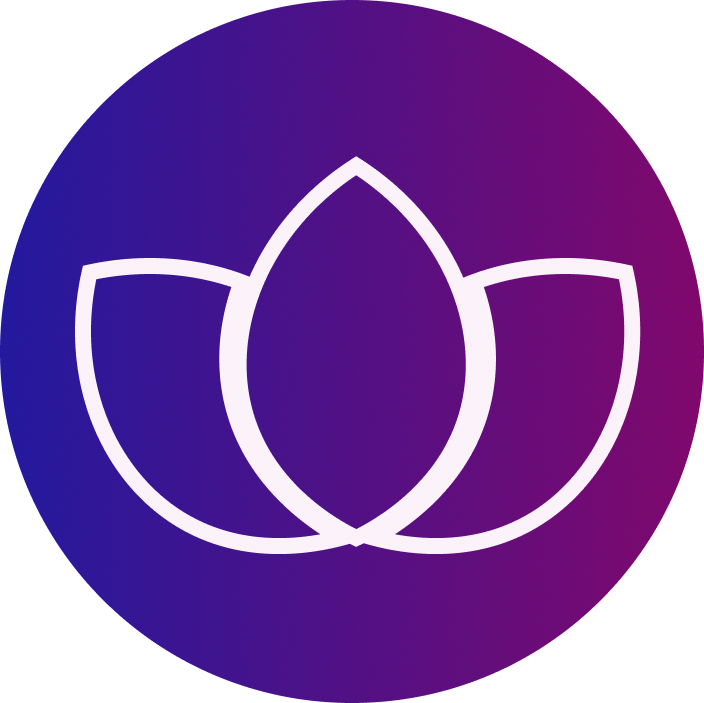 Find the Root Causes
Identifying the underlying factors that contribute to a person's symptoms or health issues. Instead of simply treating the symptoms, let's seek to understand the root cause of the imbalance in the body and mind
In this webinar, we will find out:
01
Is there a chemical imbalance?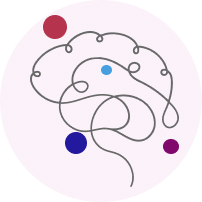 02
What causes mental illness?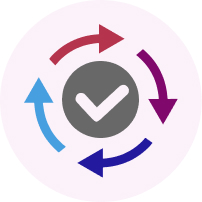 Aruna Tummala, MD will share her proven, innovative approach to treatment of mental illness with Ayurveda and Functional Medicine.

Dr. Tummala, the founder of Trinergy Health in New Berlin, Wisconsin, is an adult and geriatric psychiatrist who holds board certifications in Integrative and Holistic Medicine from the Academy of Integrative Health & Medicine. Additionally, she has undergone training in Functional Medicine and Ayurveda, which is the world's oldest medical system.